Keep hearts of palm in your pantry and you'll never miss a chance to kick your meals up a notch, no matter how fancy or routine. Read on for some ideas to make the most out of this versatile ingredient.
Did you think hearts of palm were a vegetable like any other? Think again! They're actually the inner core of certain palm trees that grow in tropical climates, such as in Ecuador and Costa Rica.
Low in calories and rich in fibre, this tender, delicate treat is a great addition to your diet (and to your digestive health!).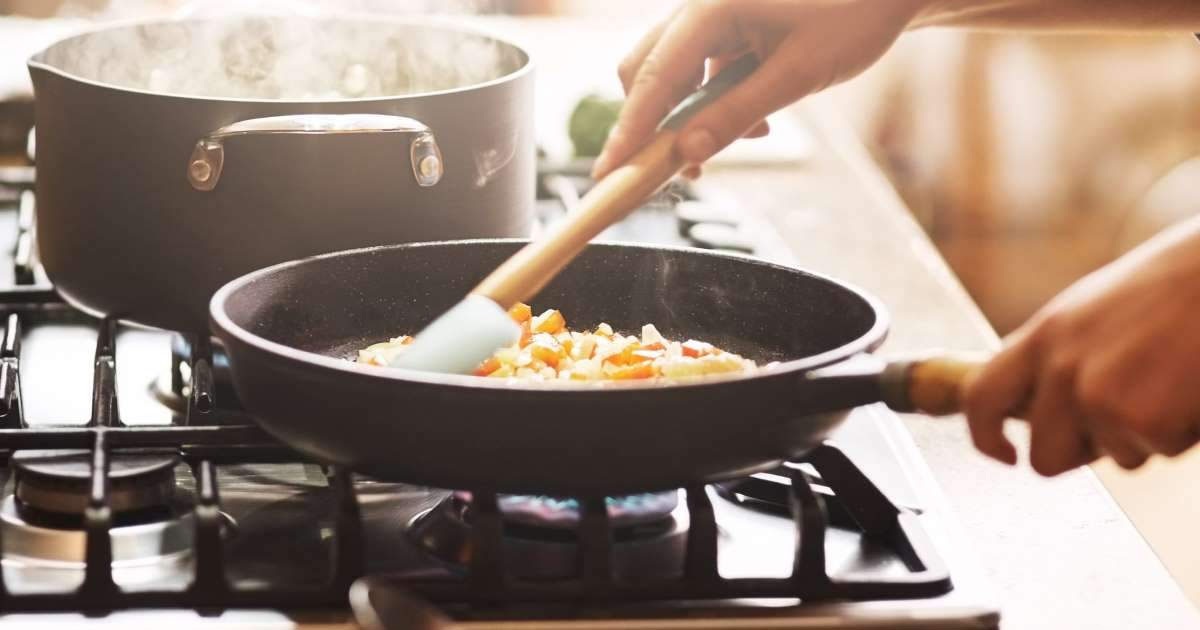 Planning your weekday meals
Canned hearts of palm are a very easy way to add a pop of flavour to your everyday meals, and they go great in both hot and cold options: mixed salads (legumes, tabbouleh, etc.), stir-fries, pizza, pasta, quiche, omelettes, you name it! Bake or roast them, and you have yourself a great side. And they can also replace shredded meat in tons of recipes, including burgers. You can even swap out your pasta for our fine cut version. Delicious!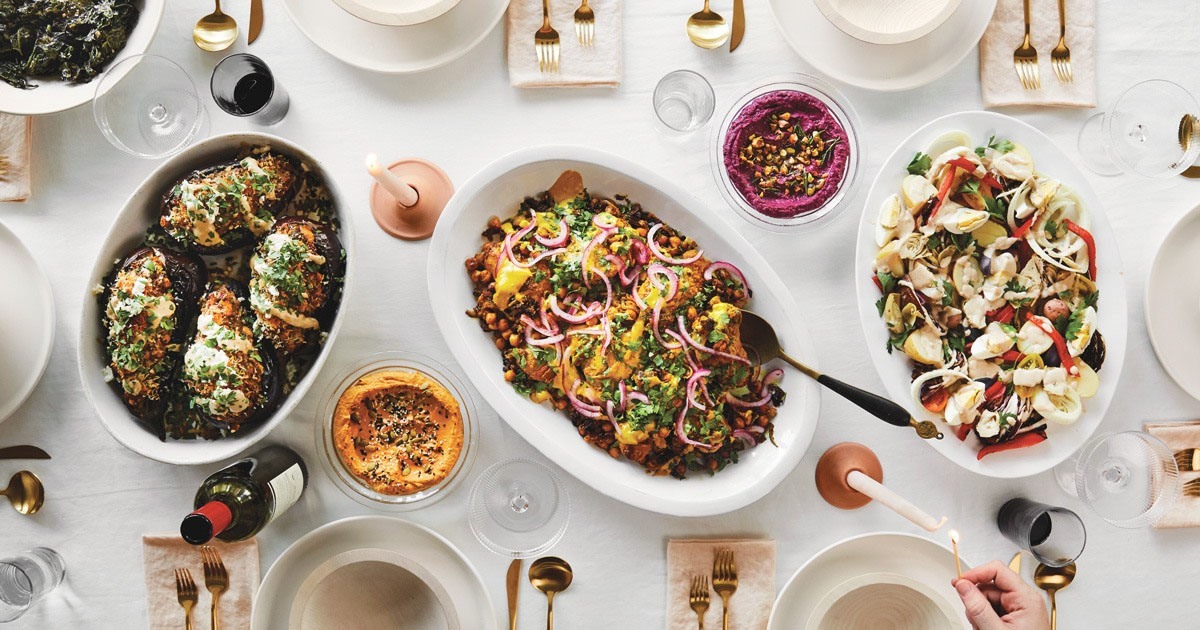 Wowing your guests
Looking for a way to keep your guests happy and coming back for seconds? Palm hearts are the answer! They make for great appetizers, like in this tapas duo smoked salmon and hearts of palm bruschetta, these crab cakes with hearts of palmand this hearts of palm and shrimp salad, which looks oh-so-sophisticated in a verrine. Another way to impress your guests is to wrap whole hearts of palm in meat or smoked salmon. They are also a great addition to dips, from a creative twist on hummus to a nice layered dip. So many apps and sides, so little time!
For other ideas on how to use these kings of versatility, check out the recipe section on our website.

Quality and variety, courtesy of M'Lord
M'Lord hearts of palm are harvested from sustainable sources following strict prevention and environmental procedures. They are processed and canned within a few hours of harvesting, which keeps them tasty and fresh like no other.

Five formats to choose from
The palm hearts we eat in Canada are canned, which means we can enjoy them year-round. To make your life even easier, M'Lord hearts of palm come in five different formats: whole, sticks, medallions, diced and fine cut (like spaghetti). They are precooked and ready to use, so all you have to is give them a quick rinse and enjoy!